Edu Washington works to help students and their parents find better ways to improve their study and prepare for higher level educations. Because education is the key to an individual's success and that of the community, we recognize the needs of students and parents and want to help them reach their goals, both in education and in life.
We give useful and practical information and resources to students studying in the United States. Students and parents want to become adapted to their new environment in a short time; however, there are obstacles that prevent a quick transition. Language and cultural barriers are common issues for them when they go to the United States. We understand their struggles.
On the other hand, technological development has made the global community smaller than ever before. Lots of information and knowledge is available through the internet, including educational data. Many young students leave their countries to study and the United States has become one of the most popular destinations for education. We provide services that help students find reputable schools, apply for admission, and study in the United States. However, education does not only happen in the classroom but also in the community and the real world.
We encourage young students to work in the real world as interns or volunteers. When they work with and for other people, they learn how people work together and help each other. We hope to influence these students to dream of helping others and improving their communities. Edu Washington selects qualified young students and trust-worthy organizations to place them for the best internship or volunteering experience.
We hope our services and programs are helpful to you and through our work, your needs can be met.
Jeongsu Kim
Educational Consultant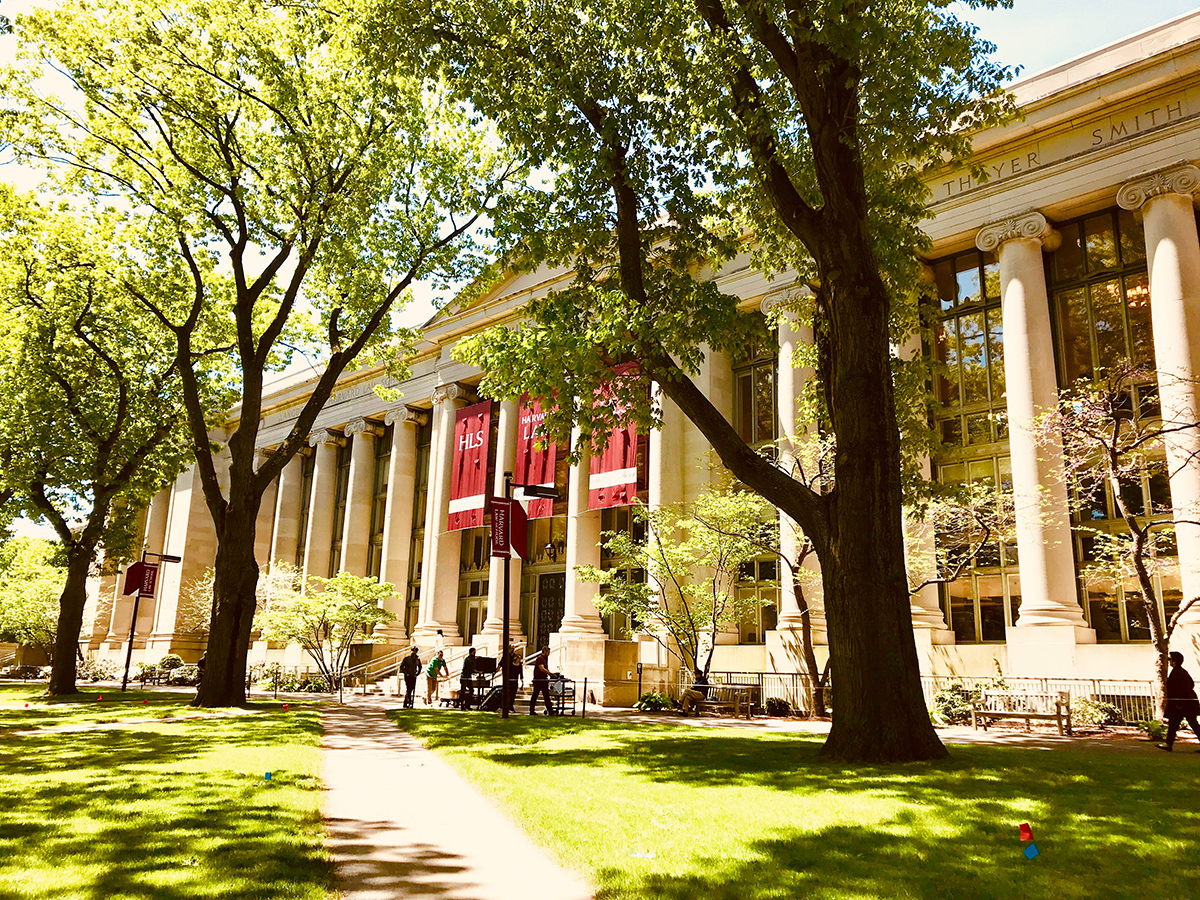 에듀 워싱턴은 2010년 미국의 수도 워싱턴 디씨(Washington DC)에 인접한 버지니아(Virginia)주의 페어팩스(Fairfax) 카운티에서 서비스를 시작한 이래로, 한국과 전세계에 있는 유학생, 한인 청소년 및 부모님들을 위한 다양한 프로그램과 서비스를 제공해 왔습니다.
전세계가 지구촌이 된 까닭에 한국인이면서 동시에 세계인으로 성장하는 우리 청소년들에게 보다 넓은 눈을 갖고 세상을 보게 하면서, 미국 고교와 대학으로의 진학에 도움을 주고자 에듀 워싱턴은 항상 애쓰고 있습니다.
에듀 워싱턴의 모든 프로그램과 서비스는 교육 관련 분야의 전문가가 미국에서 살면서 실제로 자녀를 교육한 경험으로부터 기획되었습니다. 따라서, 입시에서의 당락을 넘어서 문화의 차이를 극복하고 국제화 시대의 지도자들이 되게 하는데 주안점을 두고 있습니다.
에듀 워싱턴의 서비스에 관해서 지금 문의하세요.
디렉터 김정수
교육 컨설턴트, 미국 교육컨설턴트협회(IECA) 정회원(Professional Member)
1999년 유학차 미국에 가서 2015년까지 미국에서 살면서, 미국을 경험했습니다. 미국에서 초중고, 대학 및 대학원 과정을 공부한 아들을 교육한 경험을 바탕으로 2010년부터 교육컨설팅을 해오면서, 해마다 학생들이 아이비리그를 포함한 100여 명문대학과 명문 보딩스쿨에 입학하도록 컨설팅해왔습니다.
청소년들의 리더십을 키워주는 한국청소년아너소사이어티(KYHS) 프로그램을 기획 지도하고 있으며, 서울 강남구청 평생학습 프로그램과 강남문화재단 등의 프로그램에서 강의하고 있으며, 각급학교와 기관 등에서 강연하고 있습니다.